DREAMA TV
Creation of a media platform
Ever since I started my professional career as a producer and storyteller, I had the vision of using my craftsmanship to create social change. The result was DREAMA TV. It started out in 2010 as a series of video interviews, became a platform for inspirational content and was finally turned into a company in 2013. We called it the »Netflix for inspirational content«, long before Netflix was a common term in Europe. We featured personal stories of startup founders, creatives and activists.
In 2013, DREAMA TV was chosen among 6 out of more than 600 startups to attend the first class of the ProSieben.Sat1 Accelerator in Munich. At that point, we produced content with a number of independent producers from Europe and the US and built up a multichannel platform. Today, DREAMA TV features stories about people who change the world by doing what they love. Activists, social entrepreneurs, dreamers.
Films
A series of short-docs about people who followed their dreams with passion.
TASK: How do we empower millenials to get active about the issues of our time?
CONCEPT AND EXECUTION: Dreama Activists portrays people who use their potential to create change. Every episode presents one issue and a person or group who works on a solution. This series is still in development, the episode above is the pilot episode.
Credits
Production: Stereochrome
Concept: Manuel Gruber, Michael Rottmann
Director: Manuel Gruber, Michael Rottmann
DoP: Michael Rottmann
Editor: Michael Rottmann
Voiceover: Lisa Schrammel
Voiceover-Recording: Markus Lechleitner
Soundmix: Mario Wienerroither
Translation: Alexander Behr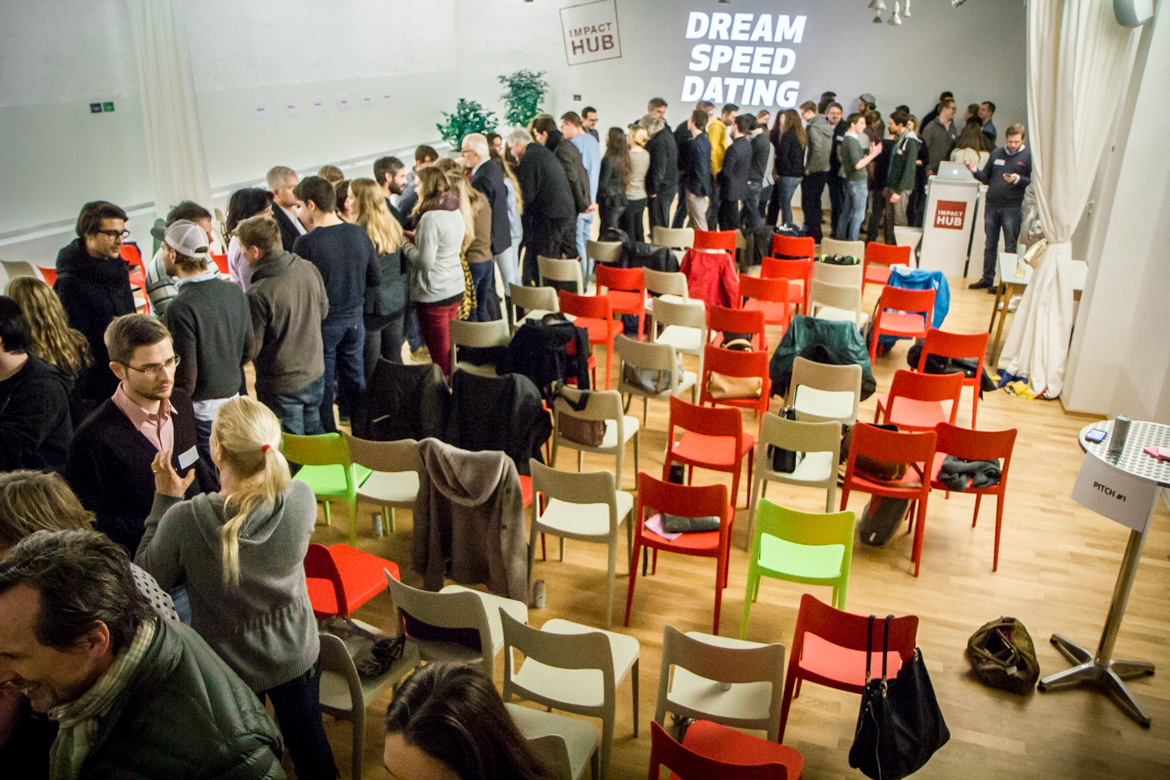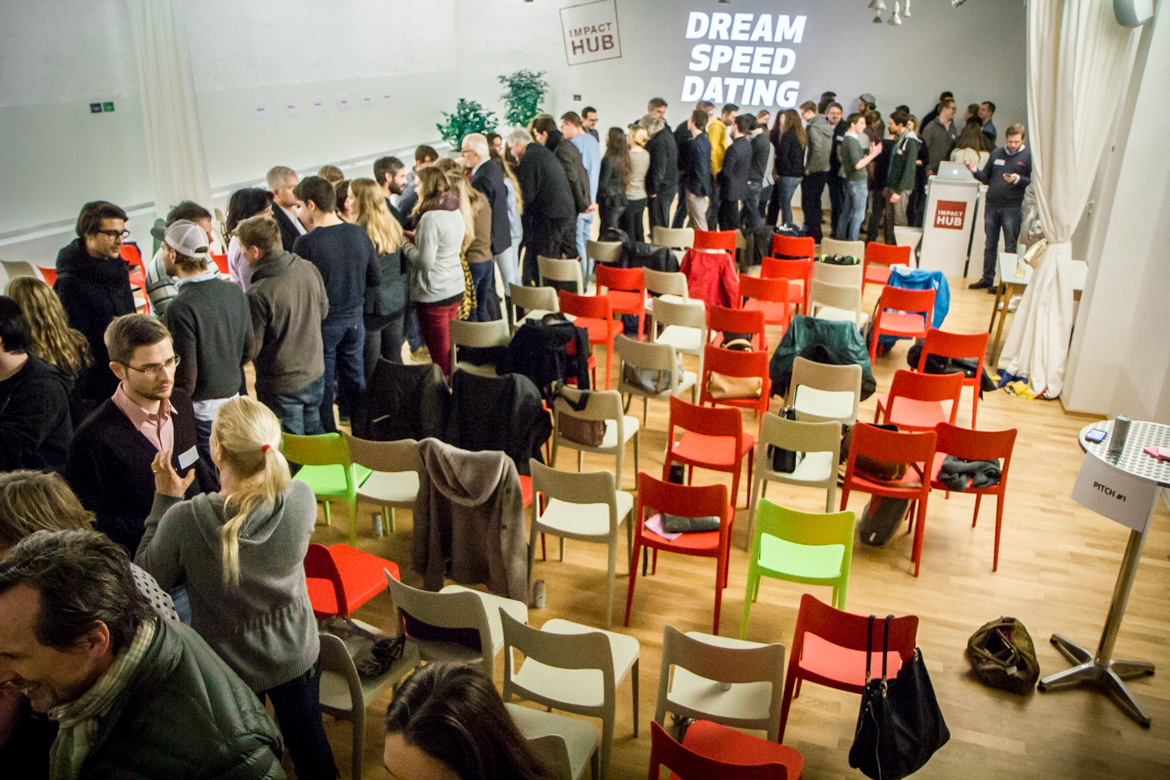 Change happens in the physical world. That's why we organized different event series to bring people together and make them share and support their dreams. We developed different formats, to create an environment in which people listen to each other and support each other. »Dreama Speed Dating«, »Dream Pitch« or the 3-day event »Dreama Wonderland«, just to name a few.