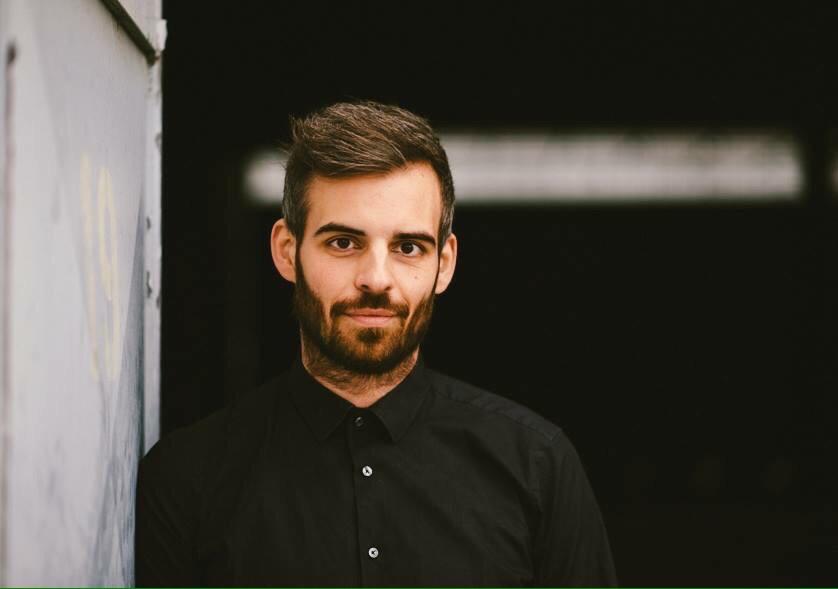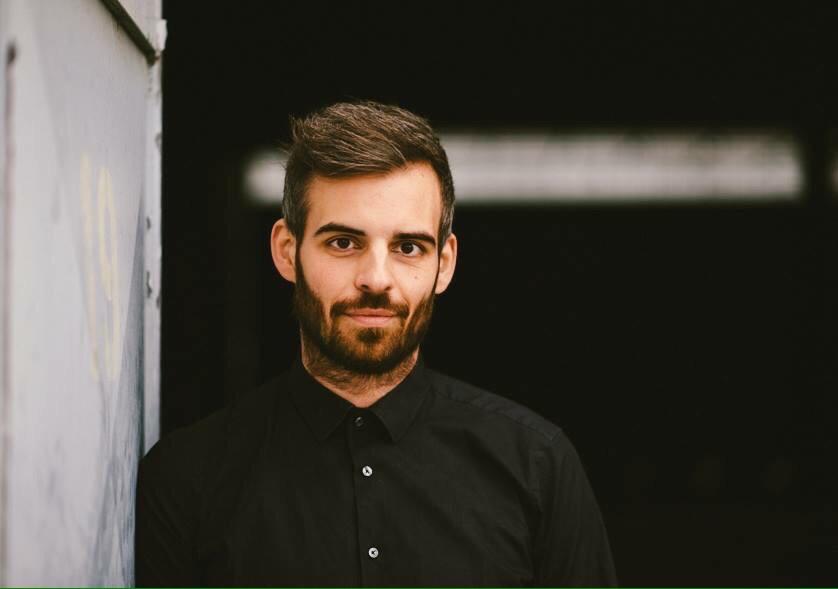 ABOUT
Manuel Gruber, born in 1984, works at the intersection of social entrepreneurship, film production, marketing and media. Since 2005, he was responsible for the creation and production of more than 200 projects including brand and communication strategies, advertising, product development, as well as web, photography and film projects. Currently, he is working as a consultant and holds the role of managing director of Austrian social business Vollpension. Besides that, he works on several personal projects that focus on creating positive change through storytelling. Moreover, he is an active street photographer, operating under the pseudonym "Manolo Ponte".
Background. Manuel started his career as a freelance web developer and online marketer and worked as a junior consultant in a communication agency. In 2005, at the tender age of 20, he started a creative studio focusing mainly on graphic design, webdesign and online marketing. In 2010 and with the rise of Youtube, he put a strong focus on »Bewegtbildkommunikation« - the combination of communication and film projects to build effective campaigns and content around a strong core message. In 2020 he was responsible for the strategy and production of Vollpension Backademie, a digital media platform for Austrian social business Vollpension that led to his involvement as a managing director.
Roots in the Austrian Startup scene. Manuel has been a vital member of the Austrian startup ecosystem since 2010, when he first attended an event by Start Vienna (later Pioneers) and got to know the founders of the then newly opened Impact Hub Vienna. In September of 2010, he was in the founding team of the very first TEDx conference in Austria, TEDxPannonia. Furthermore, he was one of the first members of Sektor 5 coworking spaces in early 2011, sitting next table to startups like mySugr, Qriously, Anyline or Twingz, many who would become his clients in the upcoming years. From 2011 until 2013, his company was responsible for content production and video marketing at the prestigious Pioneers Festival. He gave pitch training to more than 50 startups during several startup events. In 2013, his project DREAMA TV was one of 6 out of more than 600 startups to join the very first class of the ProSiebenSat.1 startup accelerator in Munich, Germany.
Personal. Manuel currently lives and works in Vienna. He loves photography, guitars, vegan food and exploring new cultures. Discussions about impactful ideas and alternative music make his eyes shine. For a cup of black coffee, he's always open to help out with feedback.
FORMAL EDUCATION
1998-2003: Marketing Class @ Business school Eisenstadt
2004-2009: Bachelor Media informatics @ Vienna University of Technology
2009-2011: Bachelor Media technology @ University of applied sciences, St. Pölten
2011-2015: Master Journalism and New Media @ University of applied sciences, Vienna
FIELDS OF EXPERTISE
Positioning and Brand Strategy
Communication and Content Strategy
Campaign Development
Multimedia production with a focus on film and photo production

AWARDS
EY EOY 2023 (Category Social Business, Vollpension)
Staatspreis PR 2021 (Category and Main award for Vollpension - Bake against Poverty)
PR Report Award 2022 (Category and main award for "Vollpension - Bake against Poverty"
European Excellence Awards 2021 (Grayling x Vollpension for "Vollpension - Bake against Poverty")
Creative Club Austria Venus 2022 & 2023 (1x Gold (Creative Business Transformation), 4x Bronze (Digitale Kampagne, Innovation, Brand Experience, Creative Business Transformation)
Art Directors Club Europe (ADCE) Awards 2022 (Bronze for "Vollpension - Bake against Poverty")
Green Marketing Award 2022 (Silver)
New Work Award 2022 (Bronze, Category Enterprises)

SELECTED CLIENTS
Vollpension, TED.com, Konica Minolta, Rückenwind Genossenschaftsverband, mySugr, GEA Waldviertler, Cisco, Pioneers, Weingut Weninger, Presidential candidate Irmgard Griss, Wirtschaftsagentur Wien, Durchblicker, St. Stephen's, AWS - Austria Wirtschaftsservice, Erste Bank, Kelly's, 9 Weine, Wikifolio, Österreichische Post, The Lightbridge, Talentry, Anyline, Compera, Publicis, Österreichische Bundesliga, Austria Solar, Technologieverband Photovoltaik.
SAY HI!