Manuel Gruber helps
changemaking

startups, organisations and individuals do better marketing and communications.
The Need for Social Change. Kindness. Authenticity. A strong Why. Black Coffee. Order. A good joke at the right moment. Being honest. Going the extra mile.
I believe in many things. Above all, I believe in people with a vision to create a better world.
In my work as a communication strategist and multimedia producer, I am commited to support these people by finding the core of their ideas and turning them into strategies, stories, campaigns and products that make them suceed.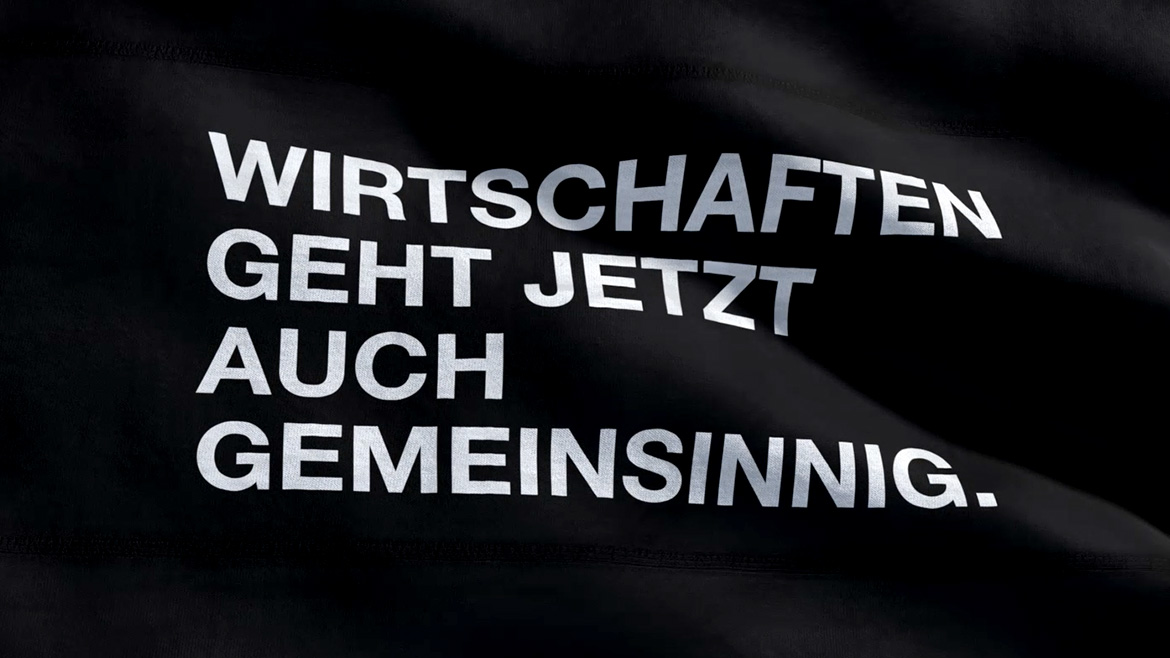 RECENT PROJECTS
I am currently working on the marketing strategy for OurPower, a brand-new cooperative marketplace for energy in Austria. Besides that, I am working on several communication projects and a web series about original Viennese personalities.
INTERESTED IN WORKING WITH ME?
I'm always excited to discuss impactful projects and ideas over a cup of black coffee.
mail: manuel [at] stereochrome [dot] cc
phone: +43 664 436 94 98